Meeting with the head of a video marketing company seems like it could be a sort of daunting experience. As soon as you meet someone in the realm of marketing, the first thing you start doing is questioning your brand and your digital content. After the first few words with Brian White, these concerns quickly dissipated as I got to know a guy who is in love videography and uses it as a tool to enhance a company's marketing strategy.
Brian is the owner of Media Zeus, a digital marketing company based in Rock Hill that specializes in videography, but also does social media management, SEO, and web design. Even though he's found himself in the world of marketing now, Brian originally started in the television industry. After graduating from Ohio University with a degree in film and video, Brian got a job at a local television news station where he shot and edited videos, and helped with breaking stories.
This career path eventually led him down to Charlotte with a different news channel where he worked there for five years. He quickly noticed the vast expansion Charlotte was experiencing and jumped into the world of freelance videography. This freelance side job would soon prove to be a big success for Brian as he garnered enough clients to leave his full-time job at the news station and make his freelance side-gig his new career.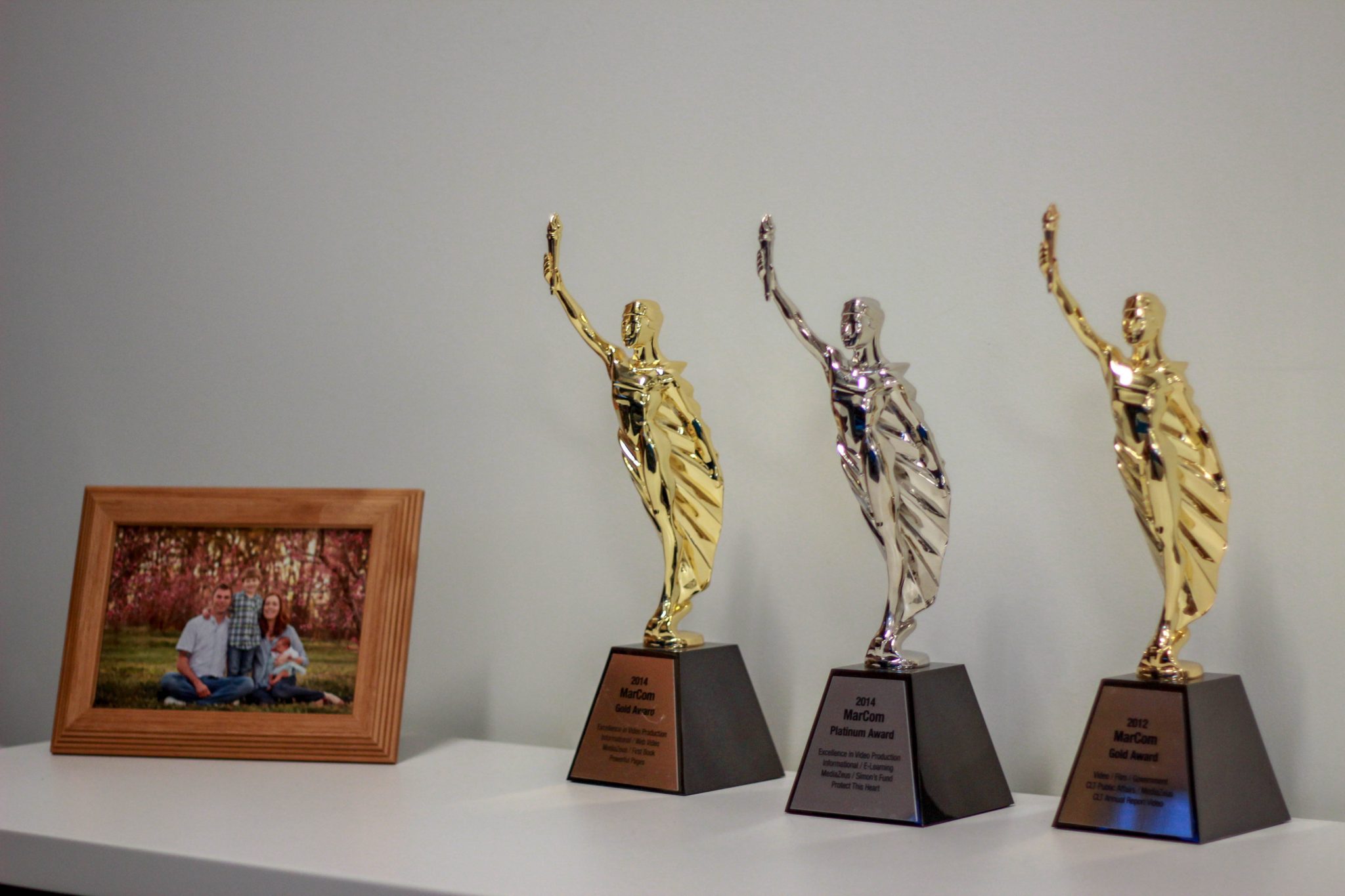 What started as just another way for him to support his family has become Brian's primary focus. His passion has always been content creation and videography, but his initial career ventures at the newsstations didn't allow him the appropriate outlet for his creativity. His move into the world of video marketing allowed him to express his creativity through content creation while also making a suitable living for himself and his family. He has taken on a wide variety of projects spanning from software promotion all the way to law enforcement recruitment. Whether it is designing a commercial for a local real estate firms or a documentary about K9 units, Brian and his team ensure that the story they get to tell with their content creation enhances their client's brand and image.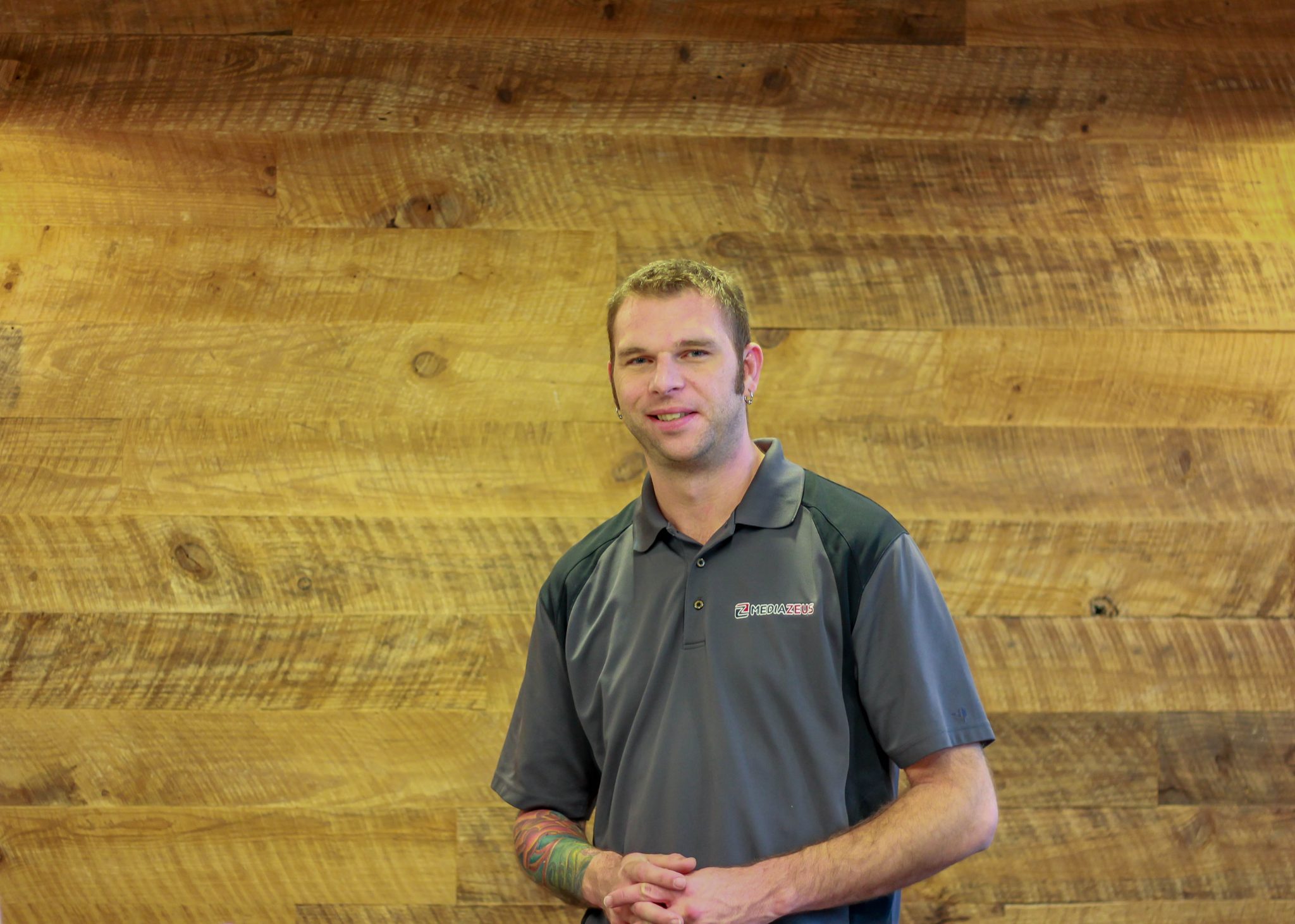 Eventually "the passion starts to snowball into the business. I've always been a videographer first and a businessman second, but as the business grows I'm finding this is shifting". Brian has been the CEO and Director of New Media for Media Zeus since 2009. After eight years of operation, Media Zeus' services have grown and evolved. While the primary focus is to put out remarkable video content for their clients they also provide services like search engine optimization (SEO), web design, and social media management. These digital marketing tools ensure that each of their customers can get the most possible from each video Media Zeus creates. They want to ensure the content they create is an effective tool for as long as possible. As Brian puts it, "How can we multiply the legs of the video so that it's still an effective tool next year?"