Work-Life balance — one of the most discussed factors my generation considers when looking for jobs. As a kid fresh out of college and interviewing for full-time positions, this has been one of the heaviest things on my mind. Is it okay for me to disconnect from my work and still be successful?
Of course, this isn't to say that I don't want to feel connected to my work — it's actually the contrary. One of the most important considerations when it comes to picking my first venture into a professional life is to find work that I can be proud of. Work that I will be happy to wake up and do (most of the time), but that doesn't mean that I want my work to be my entire life either. This seemingly impossible task of finding this balance has been created by a long standing misconception that if you aren't busy then you aren't going to be successful. After taking a look at some of the most successful people in the world it's apparent that this notion is not true and that everyone needs to take some time to disconnect.
EY CEO Mark Weinberger's Family Focused Approach
The CEO of one of the "big four" decides what is important in his life and gives that time — and it's not always his work. In 2014 he told Time that he was missing the World Economic Forum in order to move his daughter into the college dorm. "At any point you're going to feel guilty about what you're not doing" he told the publication. His family-focused approach to  work-life balance emphasizes that you're always going to be missing something but you have to take time to focus on your life that isn't your work.
In another instance, after a meeting in China, Weinberger missed out on spending time with his employees at the Great Wall of China in order to get back to Washington DC to take his daughter to her driving test. He noted that "not a single person remembered the terrific speech I gave, but everybody remembered I went home for my daughter."
"It brought home to me how powerful leading by example is. You can have all the initiatives you want saying you can have flexibility, but until some of the real leaders make the choice to choose family, I don't think people feel like they have real permission to do it," he adds.
Netflix CEO Reed Hastings Takes Six Weeks Vacation a Year
And he hopes his employees do the same. Hastings told CNBC  "I take a lot of vacation and I'm hoping that certainly sets an example. It is helpful. You often do your best thinking when you're off hiking in some mountain or something. You get a different perspective on things." He was responding to a question regarding why he extended unlimited parental leave to his employees as well as unlimited vacation time. Hastings believes its important for workers to be flexible and to focus on work-life balance to lead a healthy life. He takes as much time off as he does to set the example that it is okay to take time off and disconnect from work.
Realizing that some of the most successful figures in the world of business are able to strike a work-life balance, then so should you and I. So, what's one of the best ways to making that initial stride toward achieving work-life balance?
Picking a Work Environment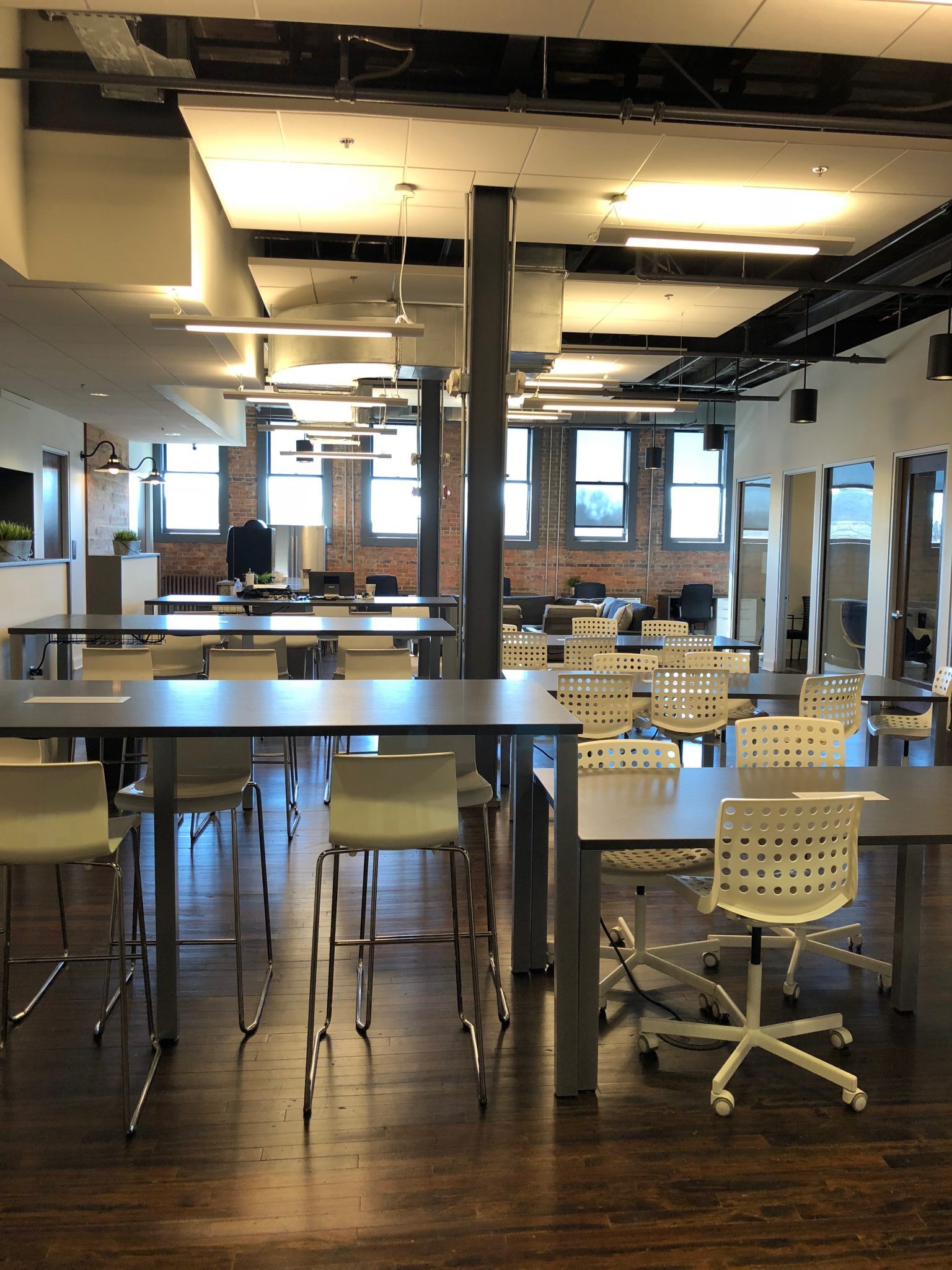 Find a company that creates a work place that emphasizes the value of work-life balance. More and more companies are trying to find ways to make the work place more enjoyable and to reinforce a culture where it's okay for you to not always be focused on work. This ability to mentally check out while you are at work serves as a way to foster creativity and prevent burnout. Not only that, but a strong work environment combats loneliness and enhances communication. These are all factors that can lower stress that might stem from the work place.
If you're a freelancer or remote employee that works from home, find a coworking space that will allow you to work outside of your home so that you can compartmentalize home and work. This way you're not sleeping the same place that you're working and you are going to be in a community driven environment that will keep you excited to come into your new workplace that has the benefits of both the home and an office.